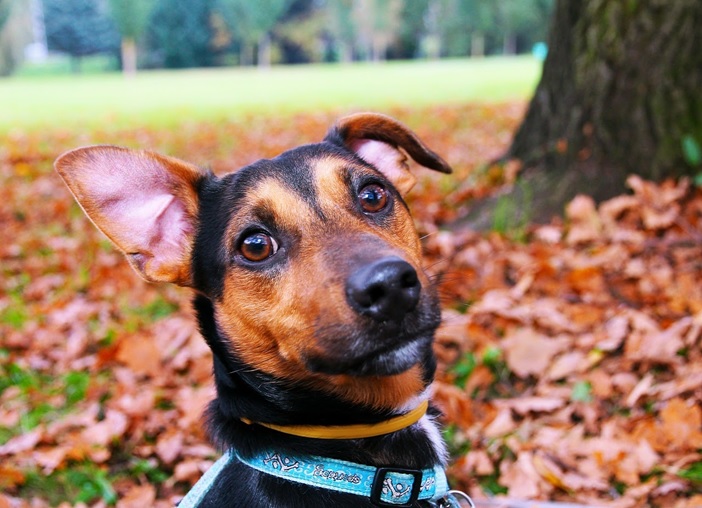 Dogs are not only our pets but also our best friends. Therefore, keeping them safe is one of the most important vital tasks that we should always have in mind. Of course, there are dogs that not only are loyal but also have a wonderful sense of style. How? Well, by having different types of clothing, toys and walking collars. If you want your dog to be safe while walking but also be distinguished enough to wow the crowd, then you are definitely on the right track to step up your game.
Walking
Walking is by nature one of the favorite activities of any dog. Much like the movies, most dogs are jumping up and down when the key word "walk" is mentioned. It is inevitable for an owner to not walk their dog but also very essential for the energy and development of the dog. Therefore, the number one item that comes with a dog owner is not surprisingly a collar.
Fashionable 
In order to keep a dog safe from traffic, people or other dogs, most owners use a collar to make sure that they have some control of the walking situation whilst letting them walk like they own the world. Yet, the style and types of a collar does not necessarily have to comply with the boring and normal black choice. Have you ever heard of a light up dog collar? Well, believe it or not, there are many options to make walking your dog like they are walking the cutest red carpet.
Collar
If you want your dog to be "that dog" then you most definitely need to incorporate some style into the accessories. There are a lot of collars that light up to different colors, which is another way to keep your dog safe during the winter or times on which the sun sets earlier. More so, if you are a dog owner that loves taking their dogs after dinner, colorful collars are the ideal choice because they too need to wear something bright to make it visible for drivers during the night. Of course, like salt and pepper, collars also go nicely together with a leash. Therefore, neon bright leashes are definitely another way to let your dog be seen in a stylish way. At the end of the day, we all know we don't have a budget when it comes to our pets, as much as it hurts our wallets sometimes. They too are family.