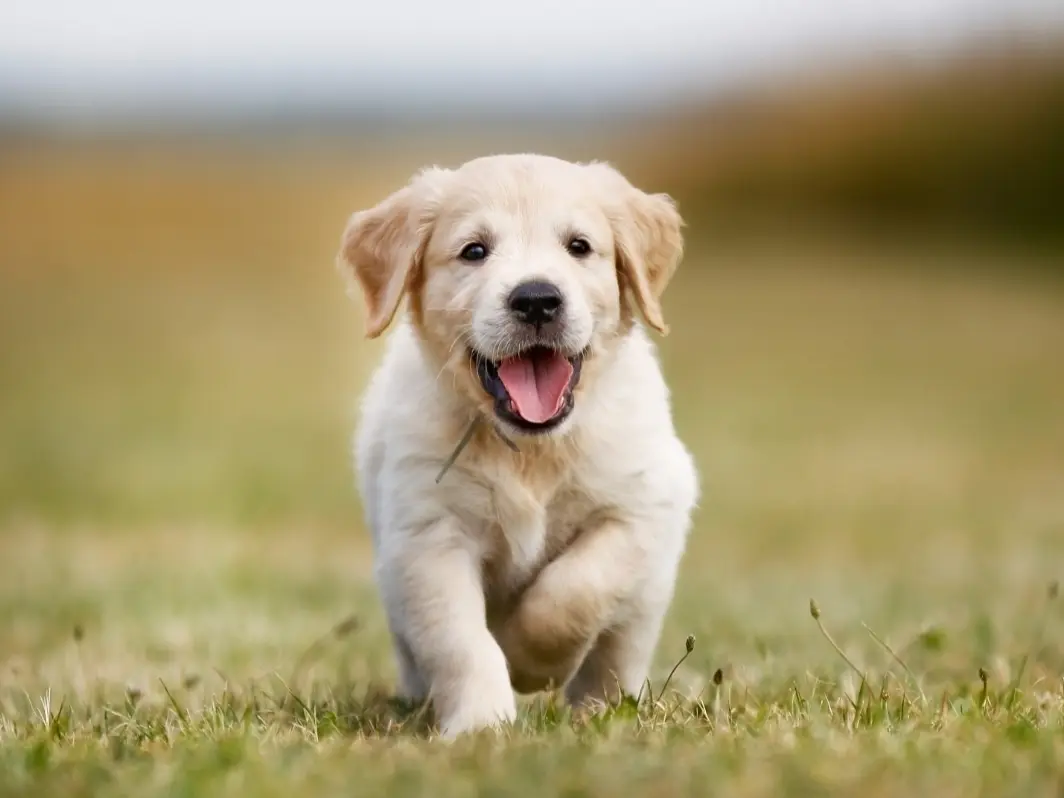 When you and your family have decided to get a dog, there are many things you will need to do to ensure your home is ready to welcome them into it. You will also need to research if you have not had a dog before, and if you have children, you will also need to teach them how to act around the dog. You will want to make t as easy as possible for the animal to settle in your home and become comfortable with you and your family. Below are some tips you can follow to help you prepare your home and ensure they settle in quickly and soon become a part of your family.
Research Dogs Online
There are breeds of dogs with specific personality traits, and you will need to look up the type of dog you are getting online to see what their characters are like before they arrive. Some breeds are more highly strung than others, and it will help prepare you and your family if you know what you are in for when you welcome them into your home. You may get a breed with lots of energy and needs exercising regularly, or you may get a talkative breed such as a husky that likes to talk a lot. The online research can also help you get everything you need for your pet dog to help them settle in quickly when they arrive.
Preparing Your Home
There are various items you will need to get that your dog will need when they arrive at your home. You can purchase everything you need online or visit your local pet store, and some of the most common items required can include:
A Bed/Dog Crate
A Collar
A Lead
Dog Food & Treats
Dog Shampoo
Bowls For Water & Food
Dog Toys
Tick & Flea Treatments
A Dog Blanket
Once you have everything you need, you can start preparing your home and ensuring that everything they can chew has been put away. You may also want to get a baby gate to keep your dog in the kitchen or prevent them from going upstairs. There will be things that you miss that your dog will probably find, and it will help to go around your home on your hands and knees to see what is in their line of sight.
Getting Ready To Train Your Dog
You will also need to think about training your dog, and there are various options for this task. The easiest option is to look for dog training courses in Scotland you and your dog can attend where you will both learn many things. However, there are also books you can buy and videos you can watch on YouTube that can help with training your animal.
Getting Your Dog Home
You are now ready to collect your new dog and bring them home, and you will want them to settle in quickly. You can do many things to facilitate this, and you can click here to get tips on helping your dog settle. With a bit of hard work and perseverance, you can ensure your dog is well adjusted, settles in your home quickly, and becomes a living part of your family.